Pre Render Creator - PRC
A downloadable tool for Windows, macOS, and Linux
PRE RENDER CREATOR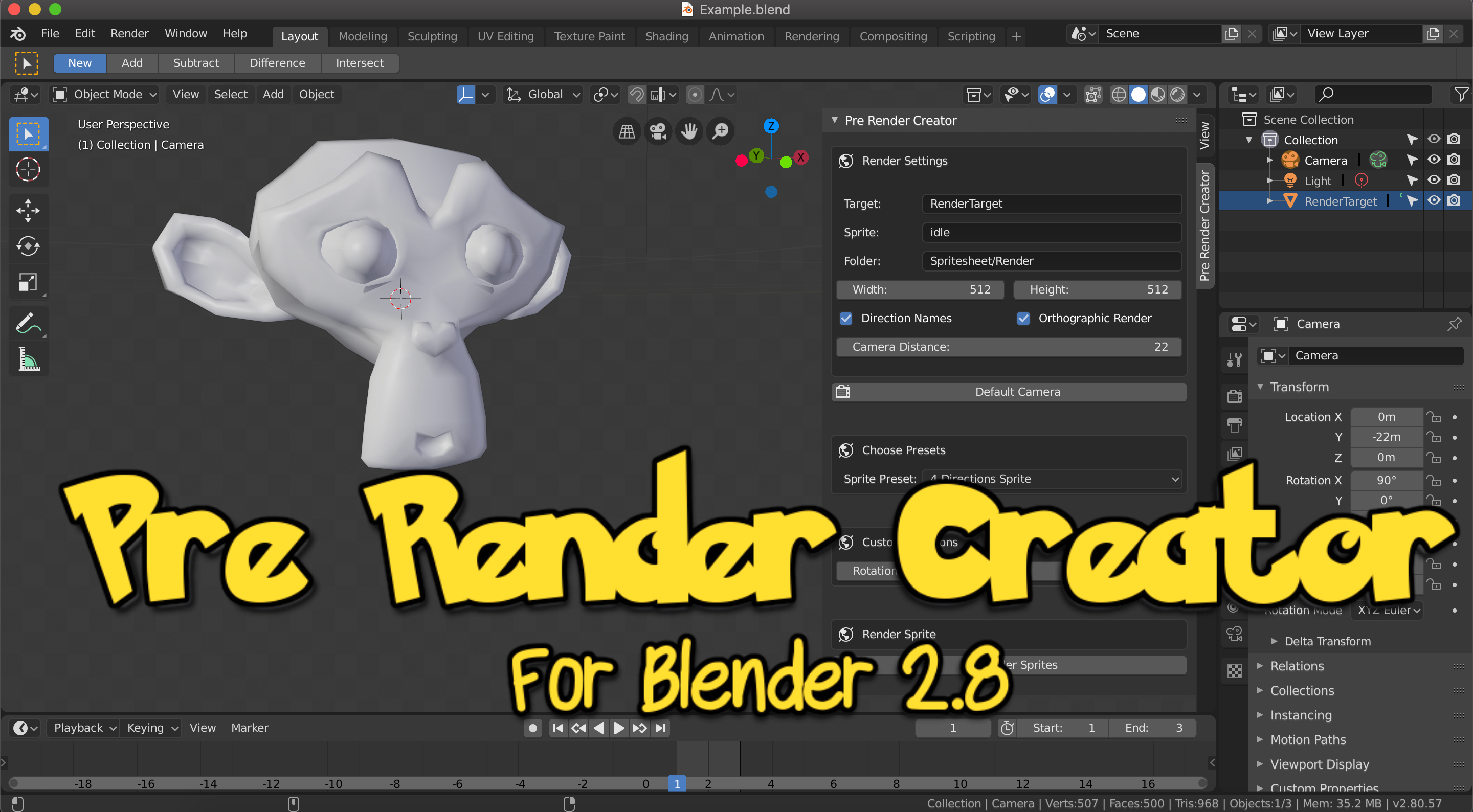 This yet simple but powerfull tool script will save you a lot of time when creating your spritesheet animations!
With the concept of model once render all, you'll be able to create multiple angle sprites with a single click away.
DESIGNED FOR BLENDER 2.8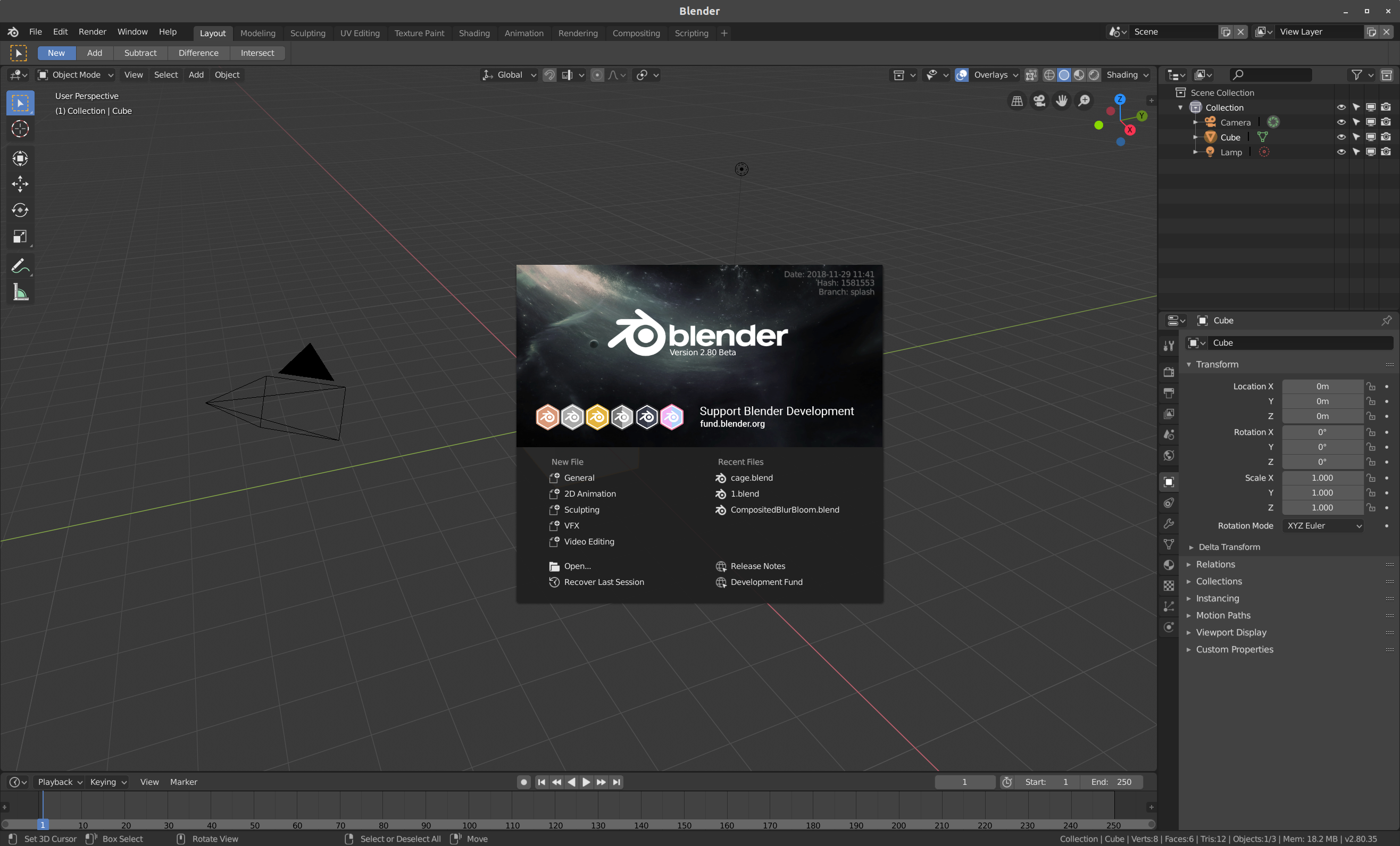 Available Export Features
Rotation Steps
Render Target
Sprite Preset ( 4 Directions, 8 Directions, Front-Only, etc... )
Custom Rotation
Custom Sprite Size
Custom Sprite Files Name
Optional Path
Isometric Render
Camera Distance
Example .blend File Provided
Simple Installation
Example File Provided
Compatible with Blender 2.8
Automate Your Sprite Render Extraction Process Now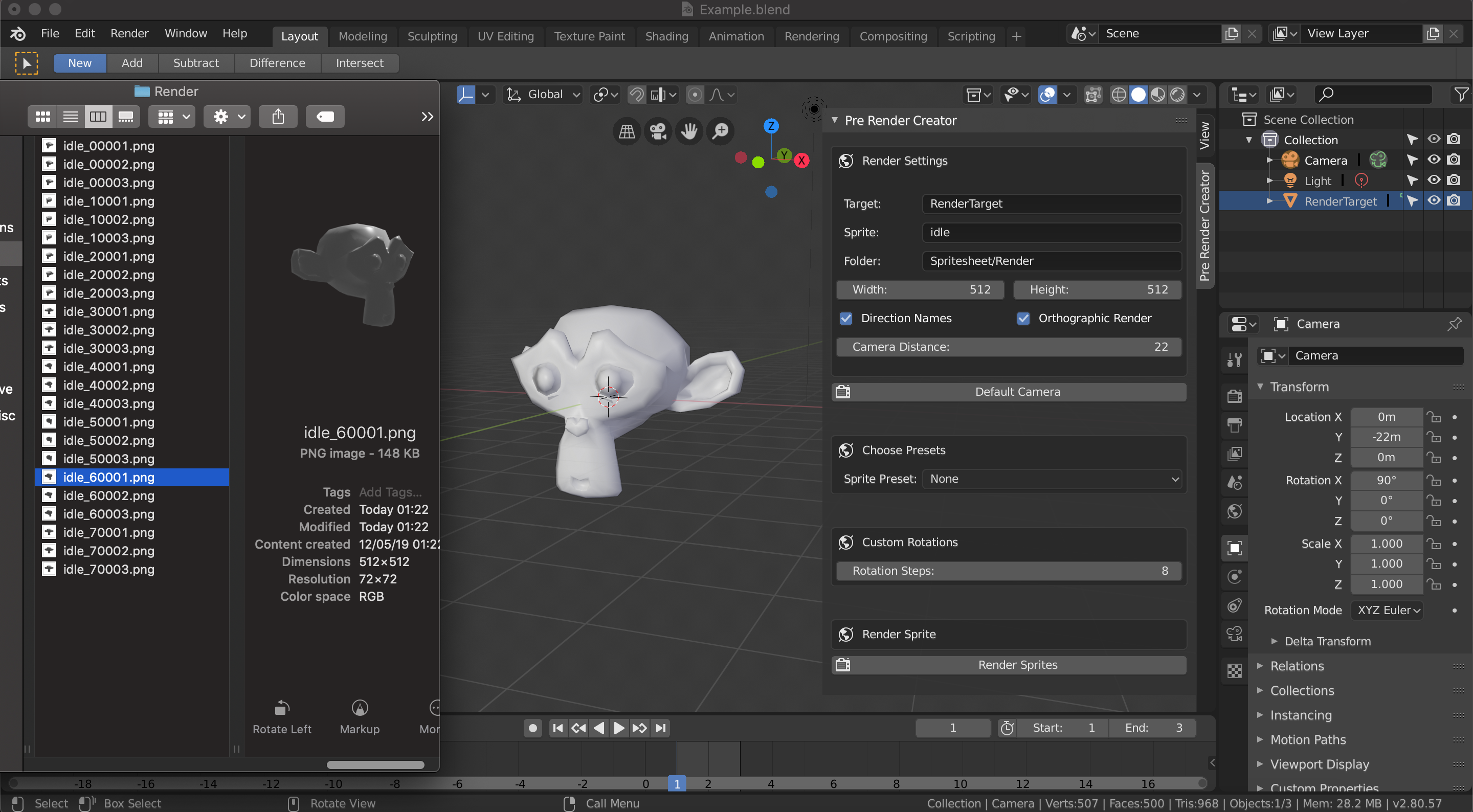 Custom Sprite File Names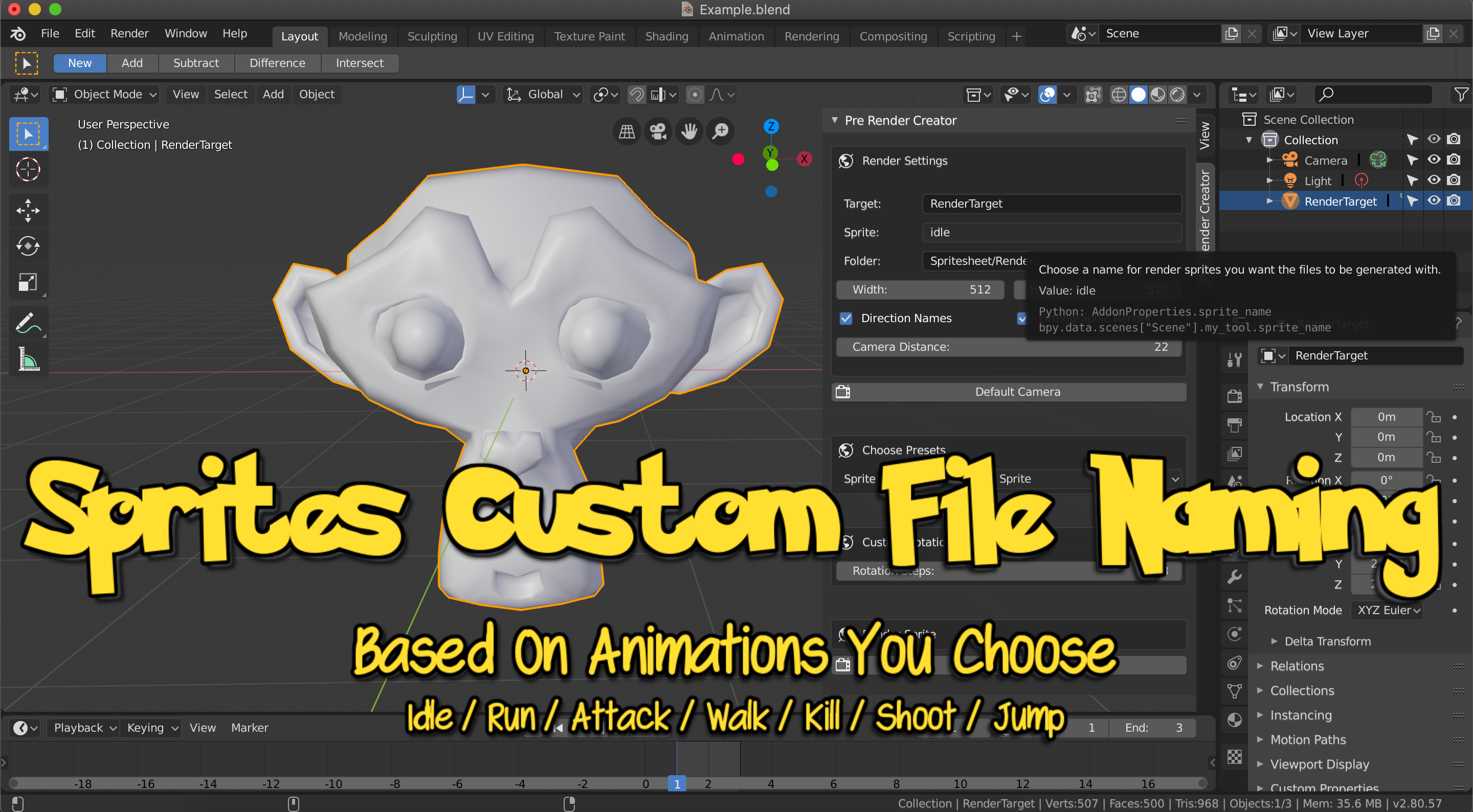 Custom Sprite Sizes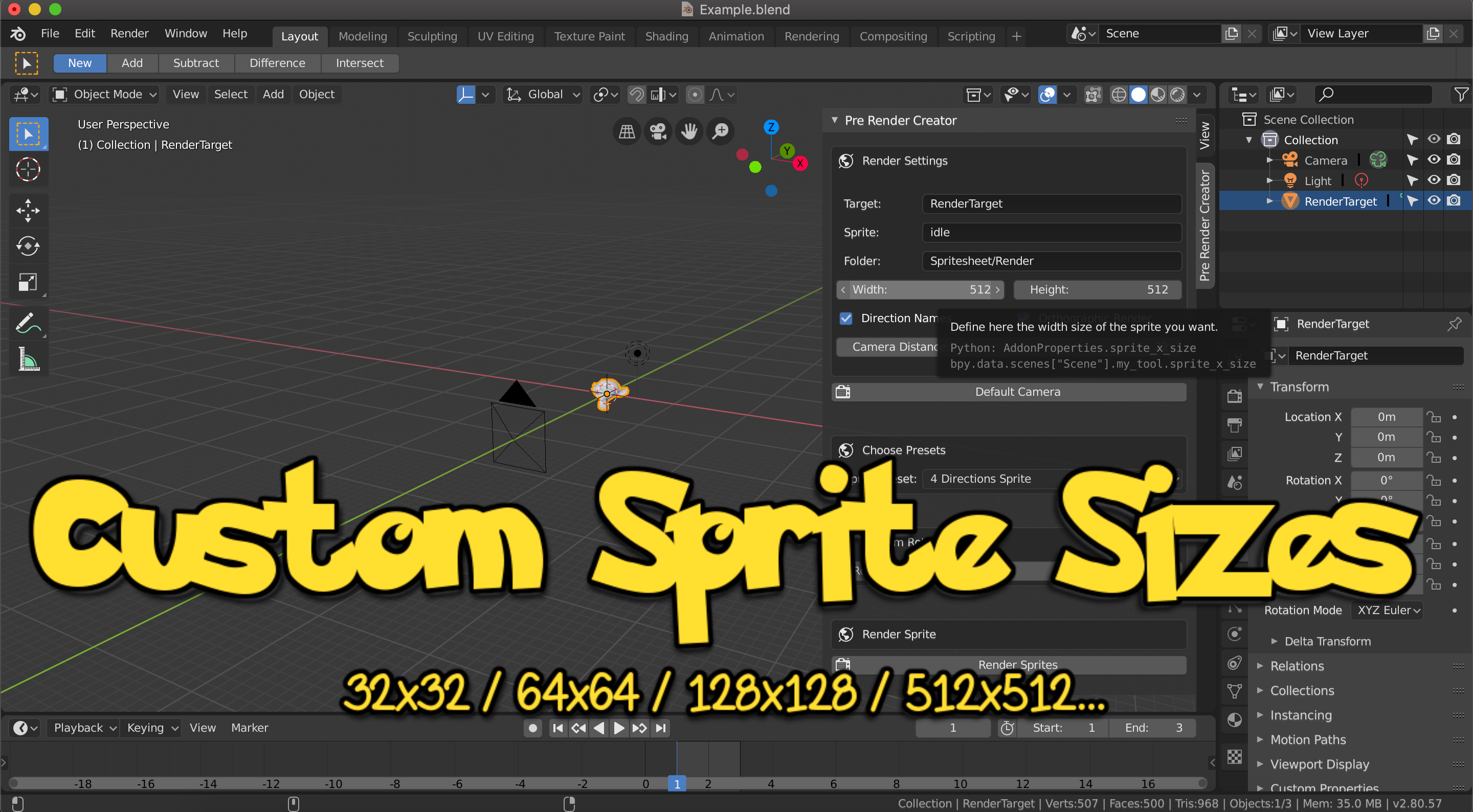 Sprite Presets Feature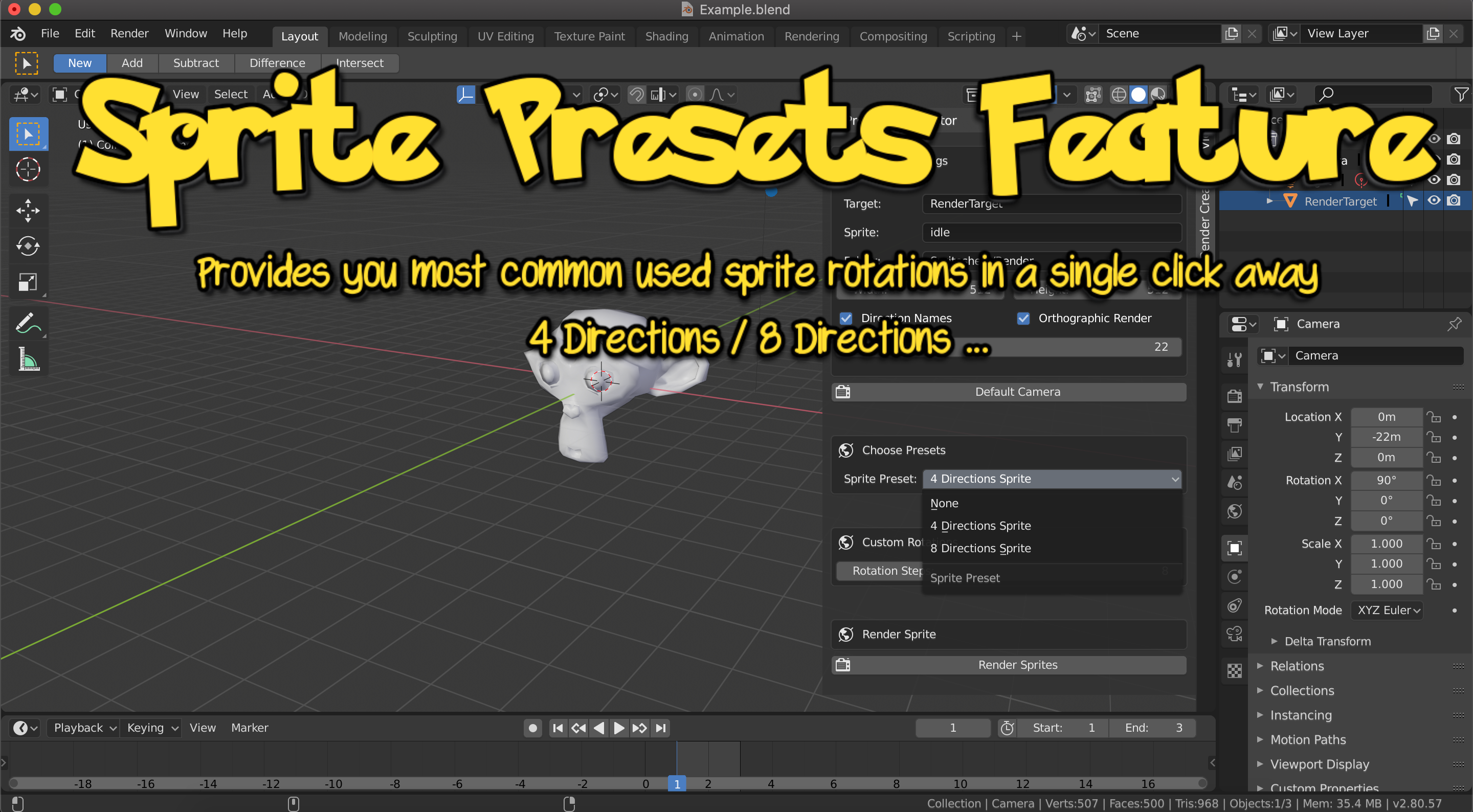 Just choose the preset directions ( Example: 4 Directions Sprite ) that you want for your asset and ta-da!
Sprite Preset - 4 Directions
( with auto generated filenames )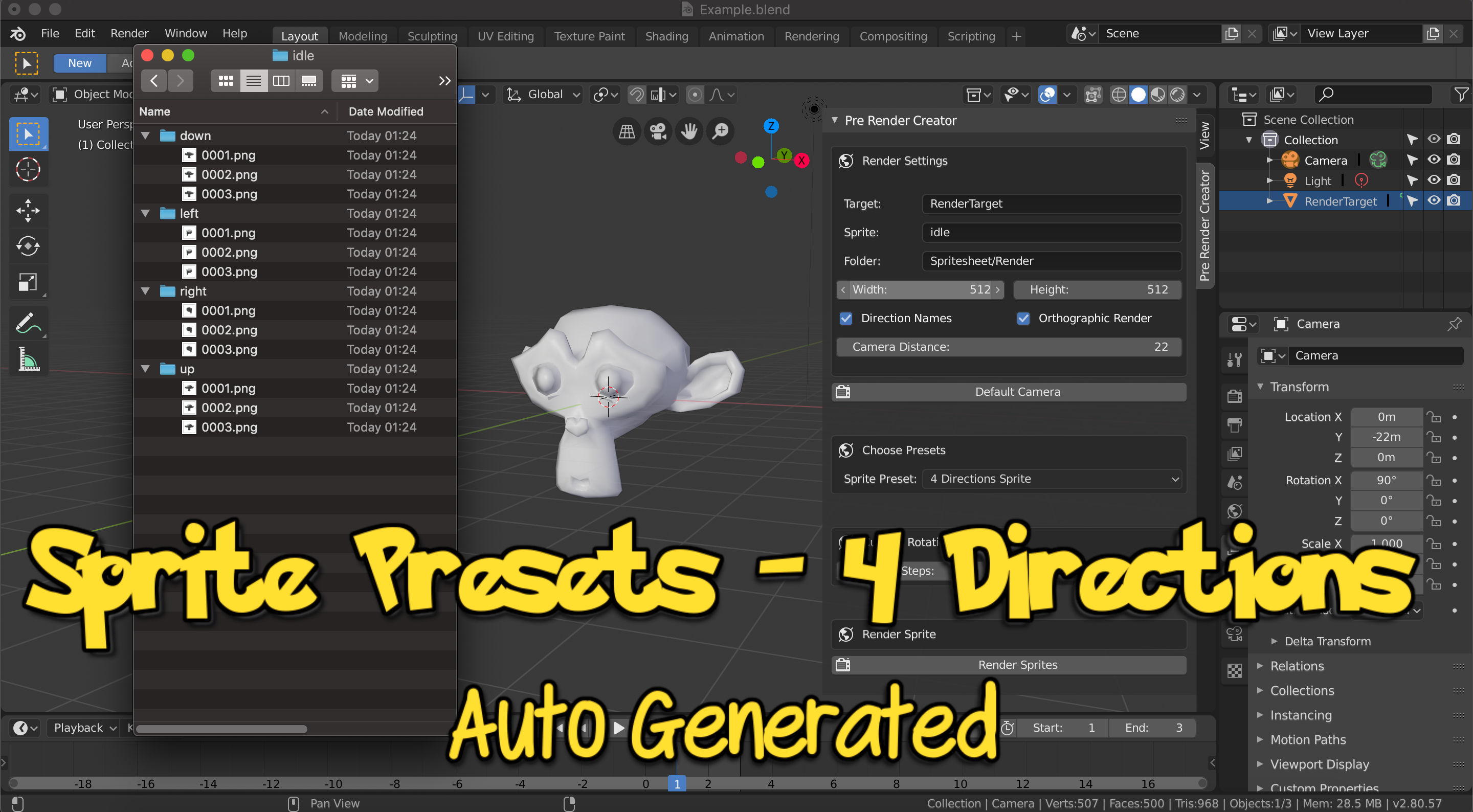 Sprite Preset - 8 Directions
( with auto generated filenames )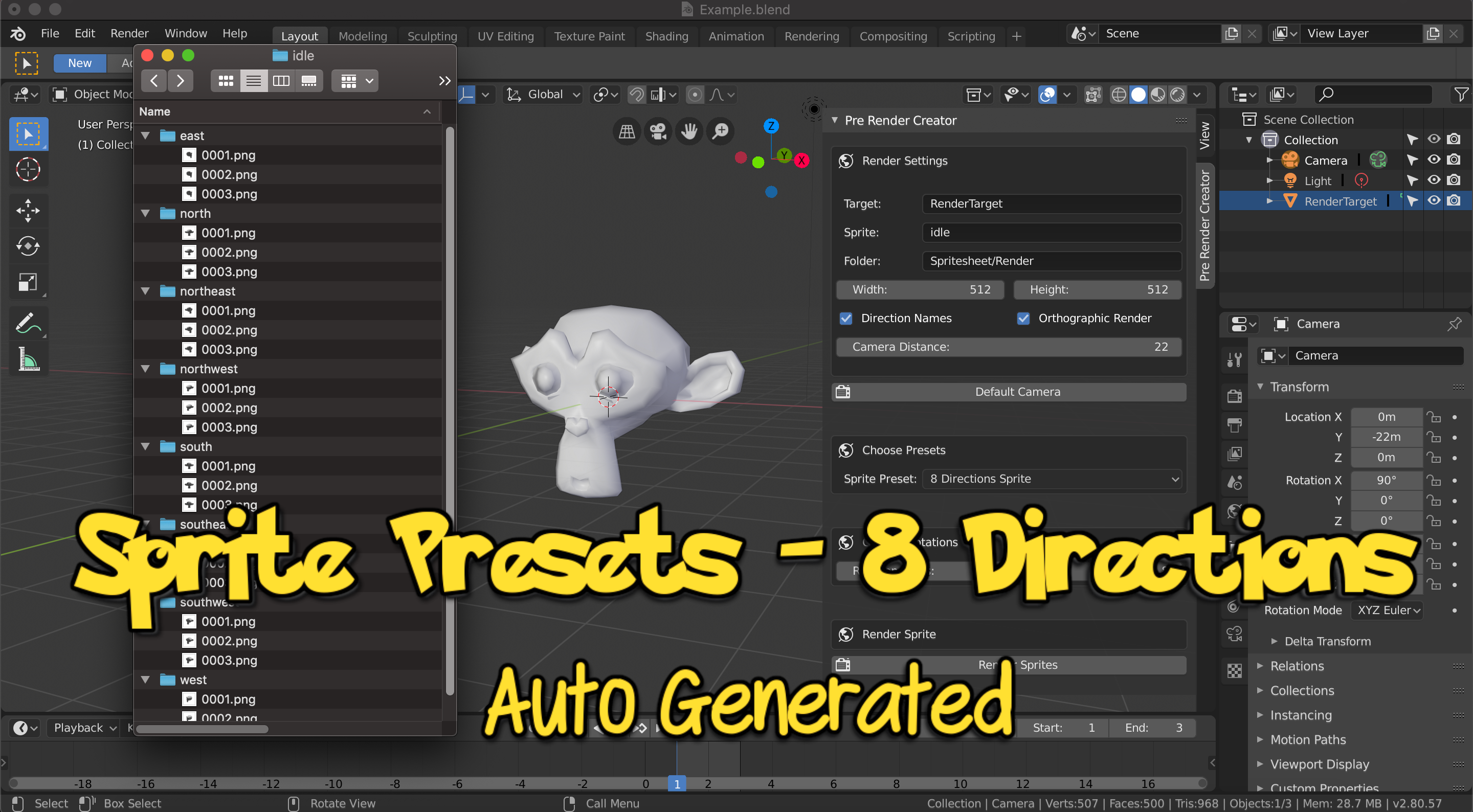 Important
Keep in mind that your camera should match within the actual render target mesh as shown in the example file. ( Not out of bounds, otherwise the script won't work )
Tip
If you have multiple objects, you can parent them all to an empty box and select the Empty box as the render target.
But wait... What is a Pre-Render Sprite?
It's a sprite that was generated from a 3D model. Like this one: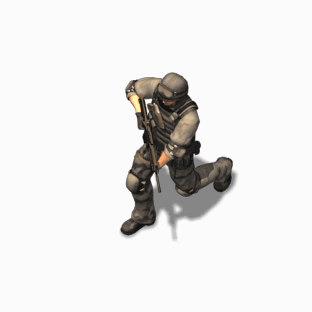 Final Result Example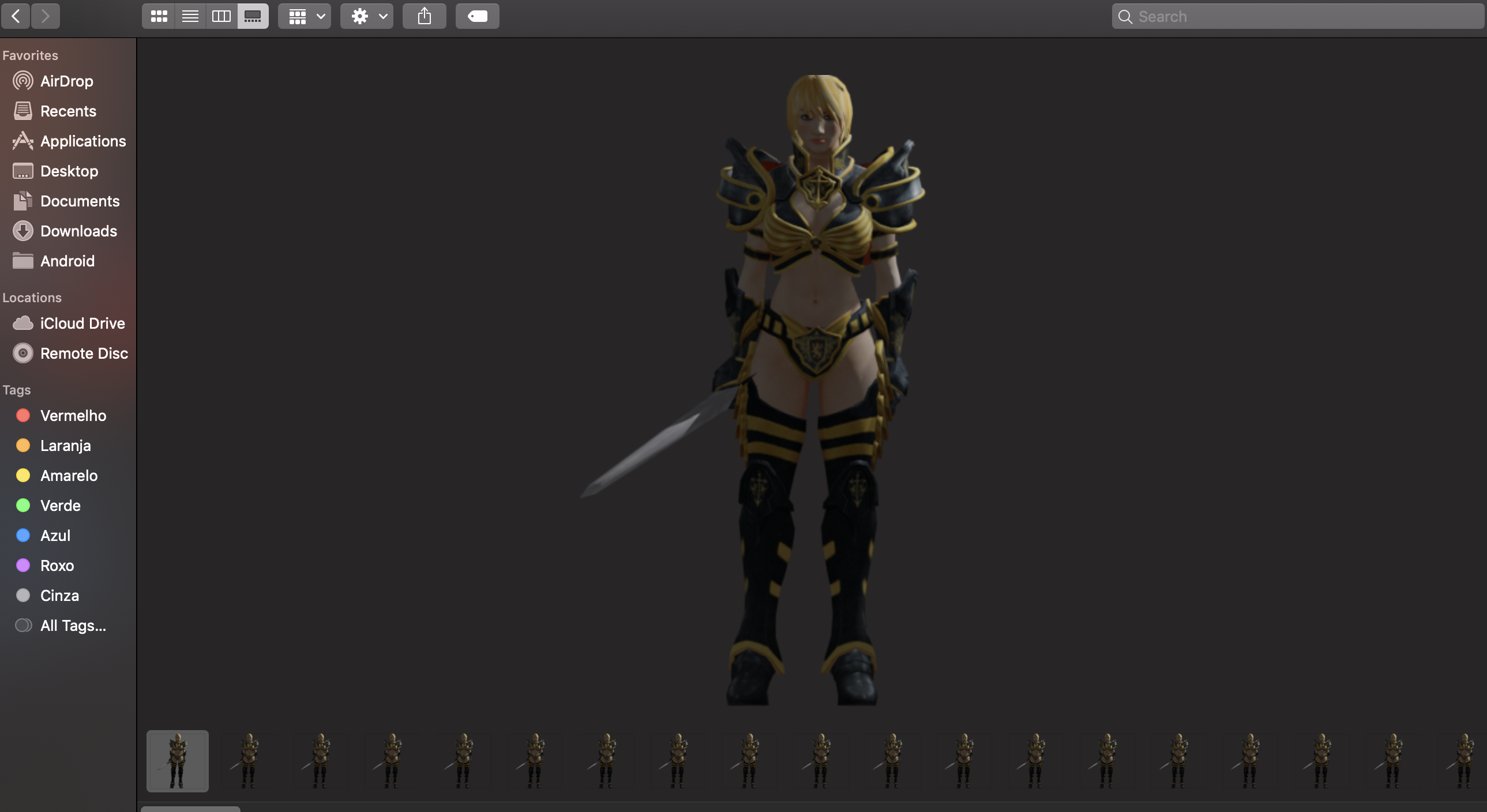 QUICK OVERVIEW & TIPS
Purchase
In order to download this tool you must purchase it at or above the minimum price of $17.99 USD. You will get access to the following files:
PRC - Pre Render Creator v1.0.2
17 MB